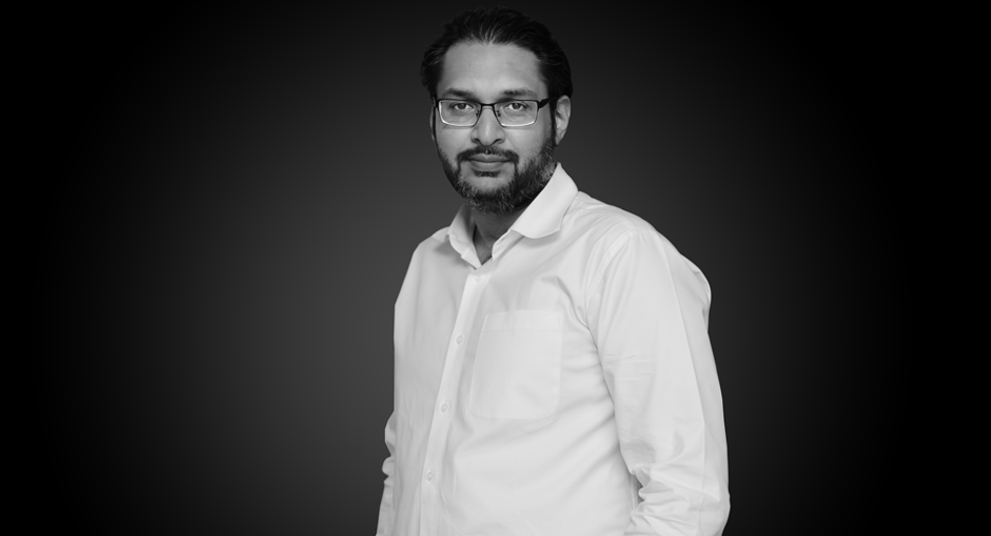 MOHAMMAD SULTAN ZAIDI -
HEAD OF CLIENT RELATIONS
With over 12 years of experience, Zaidi started his career with brands like Standard Chartered Bank, UBL and the Karachi Stock Exchange, where he handled all communications and brand activities across Pakistan.
Zaidi enjoys a very strong relationship in the market. His profound understanding of the local media industry and its dynamics differentiates him from the rest.

He has handled numerous demanding assignments for clients such as Total, Emirates, UBL, Millac, FlyDubai, KE, Vital Group, Dawlance, Stylo, Samsung, Mobilink, Coke, Dabur, Volka Foods, NFL, Haier, ABL, Hamdard, Bake Parlor and Engro. In addition, he is leading Media operations in Afghanistan.
Zaidi holds a Master's Degree in Business Administration from Institute of Business Management Pakistan.