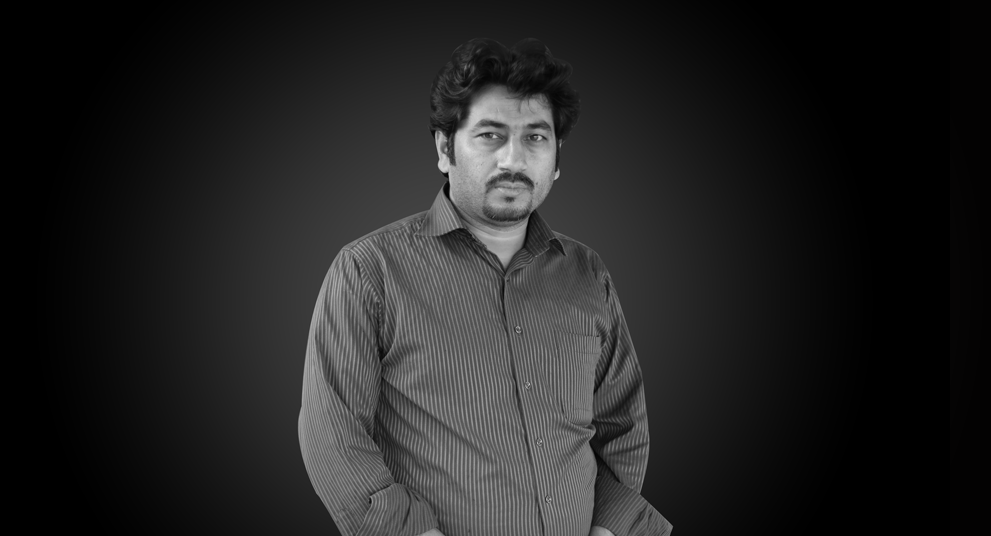 ASIF ALI -
HEAD OF BUYING
A man of very few words, until he starts talking numbers!
Others may be in Media management industry by profession; he on the other hand joined it for his fascination and interest in playing with numbers and their implication on brands. Having more than 12 years of experience in country's leading marketing-research and advertising agencies like Gallup, Prestige, DDB, Starcom and Spark, Asif leads the buying function at Spark and never fails to amaze with his unbelievable deals. Expert negotiator naturally gifted with a superior intellect when it comes to correlations.

The clientele he has handled includes, Emirates airline, Allied Bank, Standard Chartered, NIB Bank, Packages, Hamdard Laboratories, EFU Life, BBC, Capri, Pakistan Tobacco.