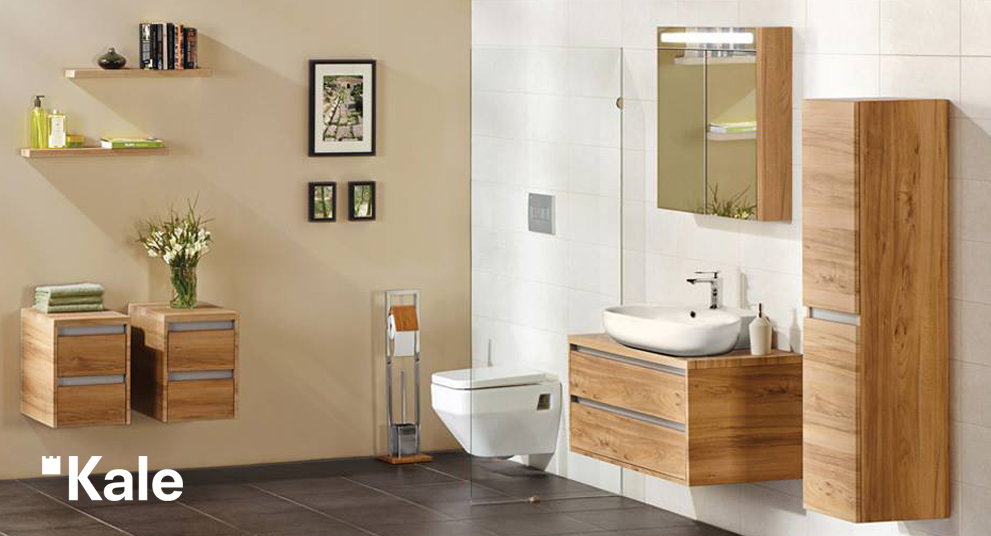 TURKEY'S TOP INDUSTRIALIST HAILS PAKISTAN'S POTENTIAL FOR ECONOMIC DEVELOPMENT
A leading Turkish Industrial Giant, the Kale Group, with a growing worldwide footprint and a most diverse portfolio of interests is the latest overseas investor to enter Pakistan.

Kaleseramik, Turkey's #1 Ceramics manufacturer and exporter and Europe's third largest, exports to over 100 countries, earning export revenues in access 100 million dollars per annum. Joining hands with the El Nafey Group, one of Pakistan's leading entrepreneurships, the Kale Group company, Kaleseramik has opened a spanking new seven story exclusive showroom in Lahore to display and market the complete range of Kale brand Ceramic tiles and bathroom furniture and fixtures. The opening ceremony, attended by leading businessmen, builders, architects and socialites comprising the who's who of Pakistan's business, professional and trend setting community, was a glittering affair that attracted hoards of citizens and the media.
With such big names in the market it was Sparks' job to make sure that the news circulated and penetrated in the Pakistani market. The challenge was to promote on two major platforms Print and Digital and with rigorous media planning and strategy Spark provided Kale Group with the right podium to be heard and seen.