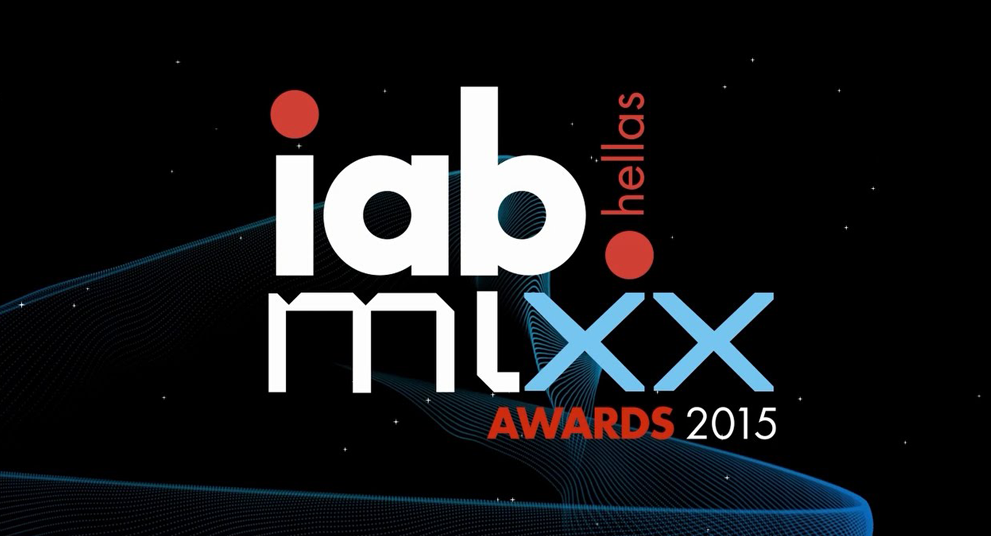 SMG is Most-awarded Network at IAB Mixx Awards
SMG won eight awards at the 2015 IAB MIXX Awards— more than any other agency at the competition. SMG brought home a total of four gold, three silver and one bronze at the digitally focused show, and while the competition's heritage is based in the U.S., our office in Turkey stepped in to win one of the competition's top awards.

Continuing its award show dominance, P&G's Always' #LikeAGirl won three awards, including one gold and two silver across the Branded Content, Cross-Media Integration and Public Service/Global Citizenship categories. Mediavest's work on Mondelez's Ritz Crackers won two golds of its own in the Display Ad and Mobile Display Ad categories, while Turkey's work for Samsung in Mobile Brand Destination won gold as well. In addition to these six wins, SMG capped off its dominant night winning silver for Samsung in Search Marketing and bronze for Acura in Native Advertising.

This is the second year in a row that SMG has turned in a top performance at the MIXX Awards, and as the festival expands to additional locations, SMG continues to find ongoing success at the festival. As a competition that awards the highest level of digital work, SMG's continued success is indicative of its leadership across the discipline.