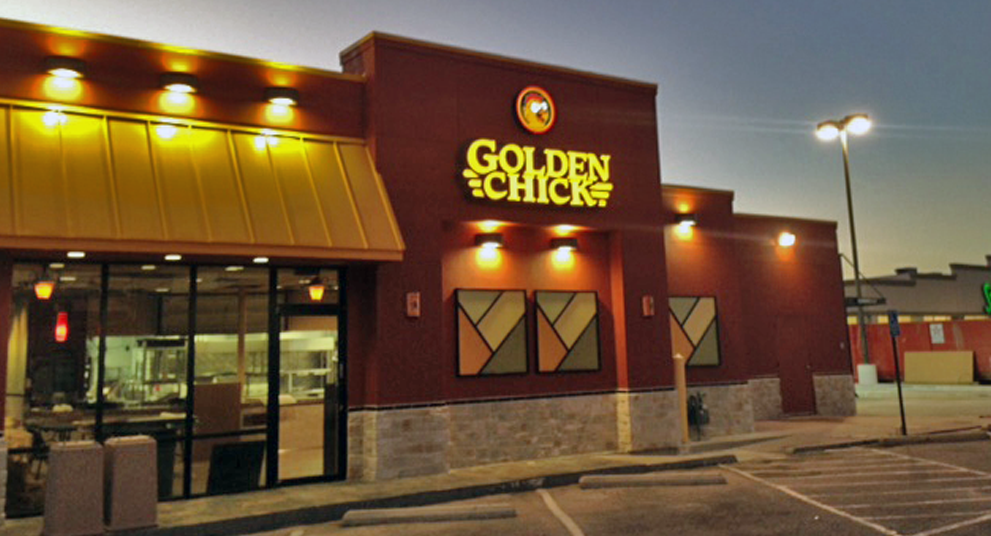 GOLDEN CHICK, NEW CLIENT ON BOARD
Foodies in Pakistan are in for a crispy surprise! A Richardson-Texas based fast food chain is in the process of opening their first outlet here and we're all geared up to help them succeed. The Golden Chick brand has joined hands with Spark for all their communication needs; creative, media and digital.

The golden chick story began in Central Texas in the late 1960's. The delicious chicken franchise has experienced steady growth and has a total of 150 stores all over the world. The good news for all the food lovers is that this company is said to roll out as many as 30 food outlets in the next 10 years in different cities of Pakistan.