In early 2014, Blitz partnered with SMG Worldwide to form Spark in Pakistan. An agency providing a suite of services, Spark is committed to operating with nimbleness, passion and creativity We thrive on working with companies and brands that are challenging and innovating in their categories. Powered by world class suite of proprietary planning/buying tools and techniques, we have a proven Experience Planning approach enabling us to reach full potential.

We do the kind of advertising and PR communication that connects , engages and energizes. Sometimes it's thoughtful, other times it's surprising… but every time it's smart, tactical and flat-out impossible to ignore!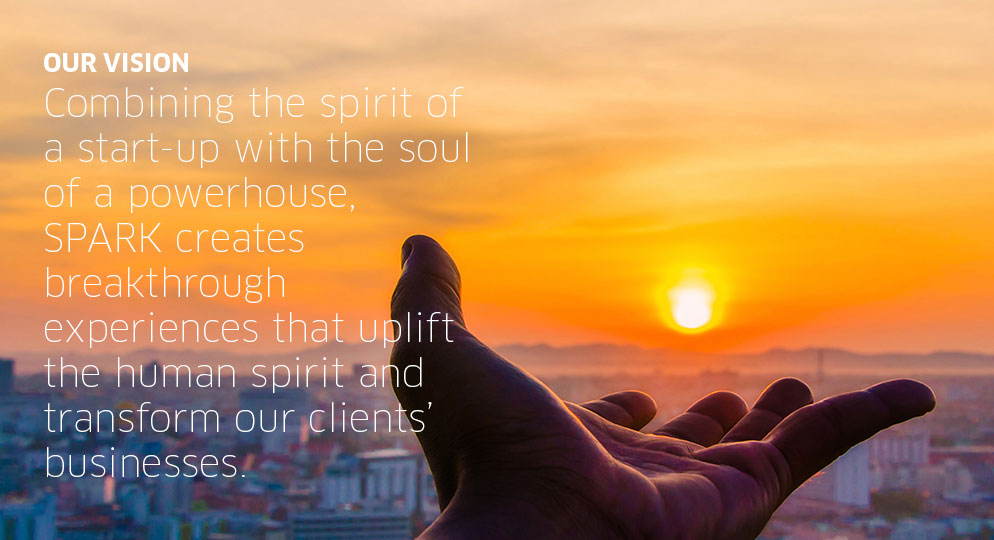 OUR APPROACH
At Spark, our name is not simply corporate terminology – it actually describes our approach and our people.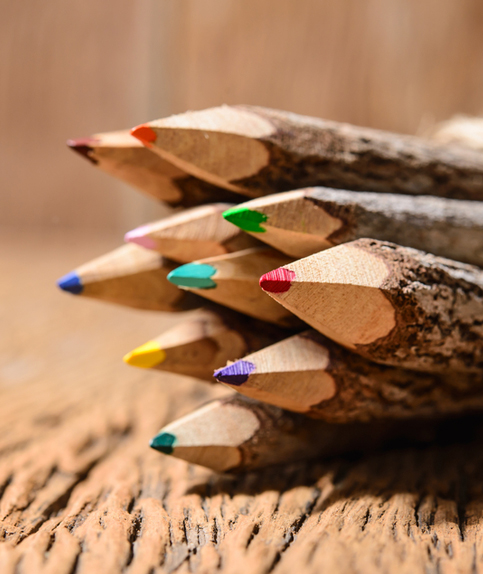 It's the way that we approach problem-solving, and in the team spirit that compels us to collaborate, to celebrate, and to win together. An agency focused on the future, we believe in working with people and technology to bring clients our best.
What We Do
We believe in keeping creativity, innovation and analytics at the heart of every communication. We design 360 media neutral consumer experiences integrating Digital, TV, Print, Radio, Content and OOH to drive real business results on behalf of our clients' brands.