Spark comes from the SMG familywith its global headquarters in Chicago. We are also an off-spring of the Publicis Groupe – the world's largest and most awarded network of advertising, conventional, and new media companies.

Spark is a full-service media agency that combines the resources of a large network with the creativity and agility of a high-touch agency to get to the heart of what matters to our clients.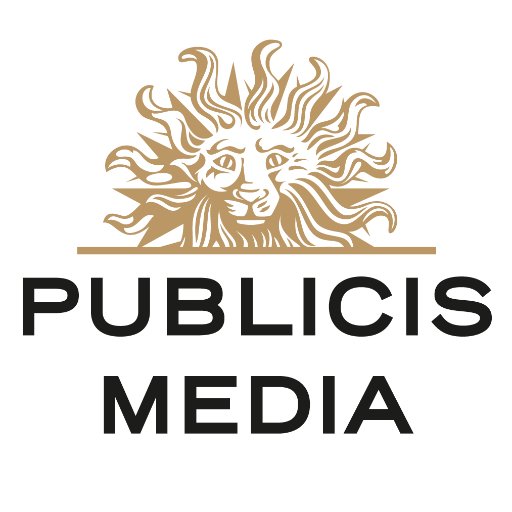 In a world marked by increased convergence and consumer empowerment, we accompany clients through their business transformation, offering a complete suite of services from strategic planning to investment to real-time analytics geared toward putting "Perspective Takes Form" to work for all our individual clients' brands.

OUR SPIRIT
Through collaboration, people, and technology, we come together to win as one for our clients.United, all these dimensions of our human experience purpose fuse to create SMG,
an agency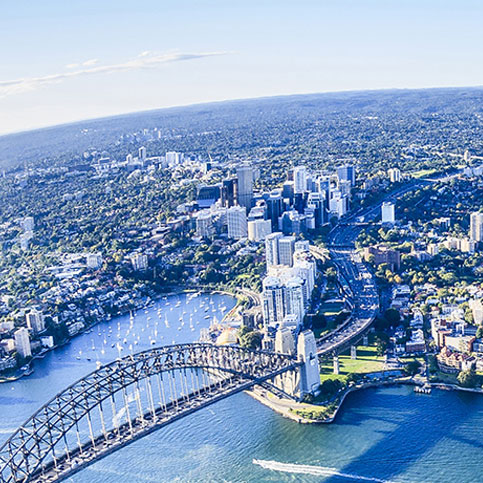 —one harnessing transformation spurred by digital, content, and analytics, and rooted deep in human understanding that sparks insights, big ideas, experience innovations, and business-building results for clients.
OUR FOCUS
We believe in creating powerful experiences that are simple yet meaningful and manage to leave an impact.
What we say, we deliver.